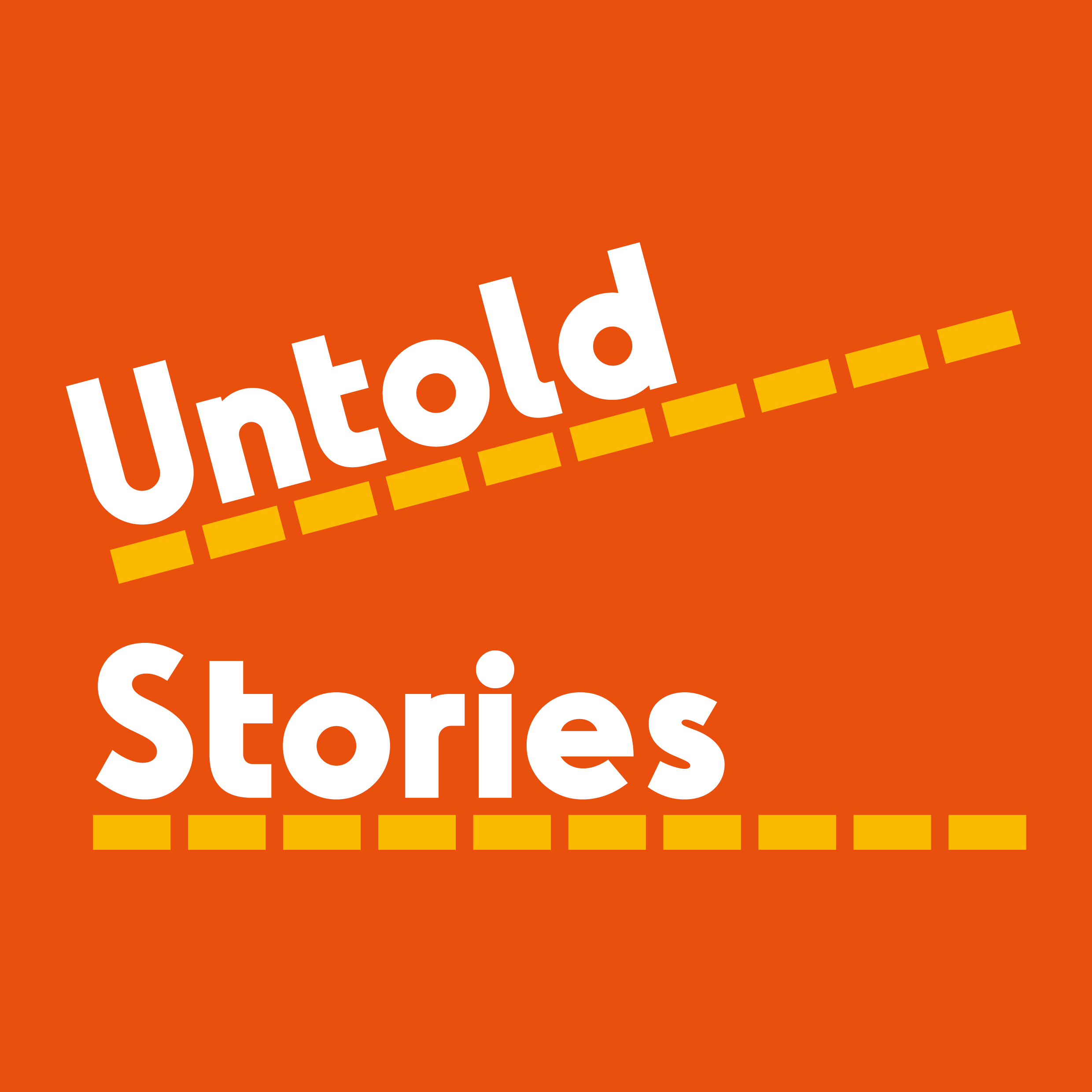 If you believe in our mission and have in-kind donations, specialized skills, or even free event venue space to donate, we'd be grateful for your support.
If you would like to make a monetary donation to keep events such as these going, you can donate directly to Untold Stories through this link. Please note that you will be directed to "donate to CultureTrust Greater Philadelphia" which is the fiscal sponsor for Untold Stories.
You can also donate by mail with a check addressed to "Untold Stories of CultureTrust Greater Philadelphia" at the CultureTrust address at 1315 Walnut Street, Suite 320, Philadelphia, PA 19107. All donations will be acknowledged with an acknowledgement letter. If you prefer, please feel free to contact project director Sanchita Balachandran (sanchita@untoldstories.live) by email about possible donations. Thank you!